Utah State University Extension Service Gardening Website
Excellent garden reference website
Dave Wilson Nursery (Fruit Tree Info)
Great source for general fruit tree questions (pruning etc.)
Weber Basin's Water Conservation Learning Garden
Excellent collection of information concerning water conservation that is relevant to the Wasatch Front.
Rose picture reference
---
Vegetable planting guide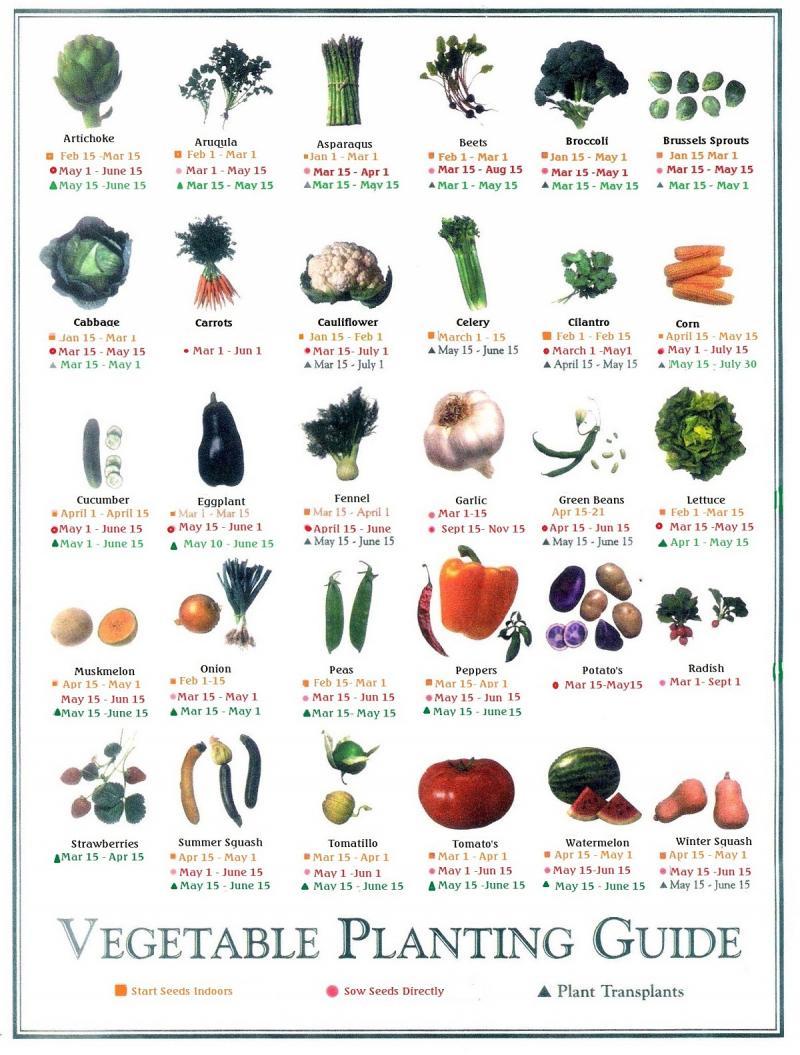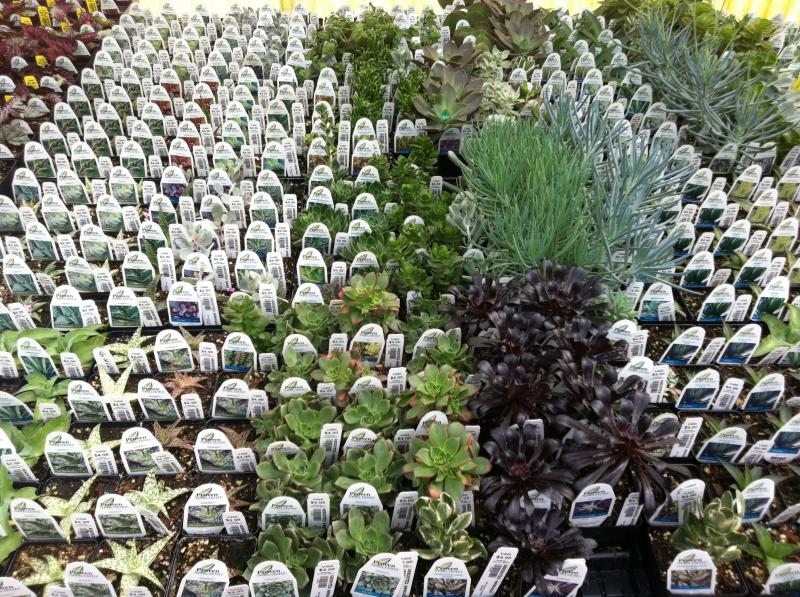 ---
Watering Tips
Watering newley planted trees and shrubs: All trees and plants require moisture to survive, but a lack of or excess of water can lead to their demise. Watering of plants depends on many conditions including soil type, season and root system development. Avoid frequent, light watering such as lawn- type watering. Instead developan infrequent and deep watering pattern. Trees watered to a depth of 12-18" below the surface will develop a vigorous, healthy root system. to determine if the soil has sufficent moisture, dig down to a depthof 10" and make a ball in your hand with the soil and squeeze it. If the soil ball crumbles or is powdery you will need to increase the length of watering time. Adjust the flow so the water soaks deeply to avoid runoff. If the soil ball is firm, you have sufficient moisture. If when you squeeze the ball: water runs out, you have to much moisture and need to decrease the amount of water.
Winter Watering
All plants require watering during the fall, winter and early spring especially during periods of drought. If adequate moisture (rain or snow) has not been available for your plants or they are not covered with snow most of the winter, they will need periodic water during the warmest part of the day.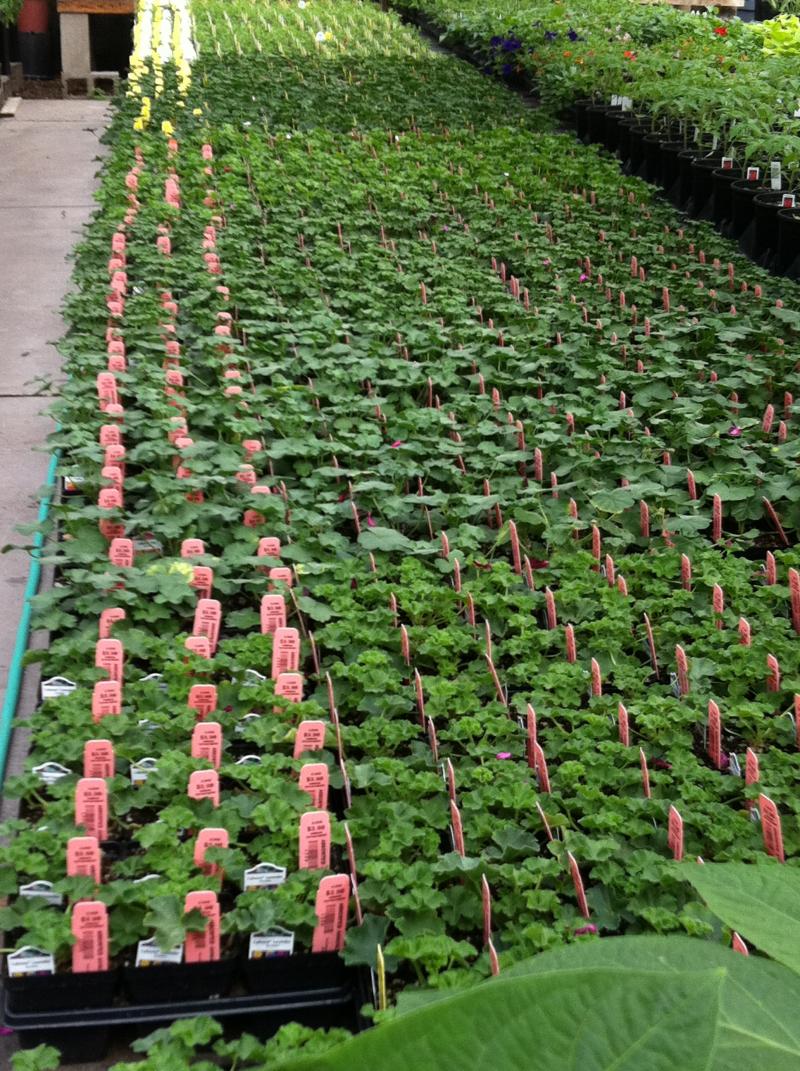 Valley Nursery valleynurseryutah.com Jerry's Nursery & Garden Center jerrysnursery.net Country Gardens Nursery countrygardensnursery.com Lomond View Gardens lomondview.com IFA Country Stores ifa-coop.com Alpine Gardens alpinegardensutah.com J & J Nursery & Garden Center jjnursery.com Perennial Favorite perennialfavoritesnursery.com Joe's Greenhouse joesgreenhouse.com Tri City Nursery tricitynursery.com J & L Garden Center jlgardencenter.comJJ Nursery J&J Nursery JL Nursery J&L Nursery Garden Center Tri City Nursery coupon coupons Lomond View Nursery IFA Utah Nurseries Jerry's Nursery